tastenote
Delight your online customers just like in person
Build deep customer connections with a video online storefront that tells unique stories and adds a personal touch.
Join Pilot
Telling stories for top restaurants




Video Storefront
Build strong personal connections just like in person.
Your restaurant is much more than a barren ordering page. Flex your culinary artistry, show your hospitality, and build strong personal connections with your online customers.
Expert videography
We help create your own "Chef's Table."
Lights. Cameras. Big actions. Our team of talented videographers will transform your plain online storefront into a mini cooking show, and impress your online customers with the most memorable storytelling.
Direct ordering
Empower your restaurant, take out the middle man.
We build Tastenote to put restaurants front and center and empower you to better serve and connect with your customers. We integrate directly into your POS so it's hassle-free. And we will never take a crazy commission.
Be On the Frontier
Tell us a little bit more about your restaurant, and see if you are a fit for our limited free pilot program.
Get a Taste-test
How we can help
Let's build stronger personal connections with your online customers
Customers will spend 52% more and come back more often when they become emotionally connected.
Higher conversion and upsell
Dazzle your customers with an interactive storefront so more decide to order. Show them your best dishes so they order more.
Own your customers and increase margin
Our proprietary gadgets help convert customers from 3rd party to your direct channel, so you own full relationships with them.
Seamless Onboarding
We take care of all onboarding and create professional video content for you, so you can focus on making your customers happy.
How our video storefronts are delighting customers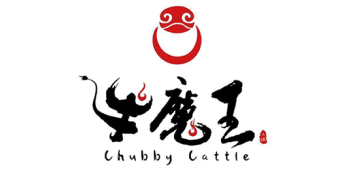 Chubby Cattle, Philly
Wagyu Sushi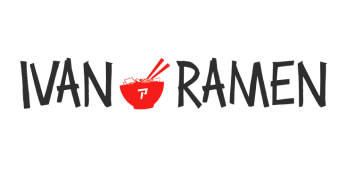 Ivan Ramen, NYC
Seafood Tsukemen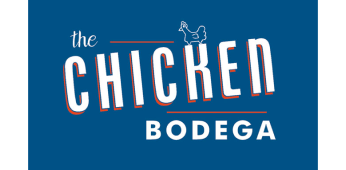 Chicken Bodega, LA
Grilled Chicken Leg
Our mission to help
We've been there.
Literally.
As ex-Uber Eats and Verishop employees and huge foodies, we, Shen & Dennis, saw how restaurants and independent brands struggled during the pandemic as customers shifted online. We recognized the value of restaurants is beyond just food; it's the personal interactions and the stories behind the cooking that bring people of all backgrounds together.
That's why we built Tastenote to help restaurants recreate the fun, in-person experience online, and better connect with their customers in this new digital-first age.
We all love our local restaurants because of their unique stories and their hearts & souls. That's why restaurants are the front and center of Tastenote.
Bring Life to Your Online Storefront
And show your online customers the same love & care as in-store customers
Get a taste of Tastenote
tastenote